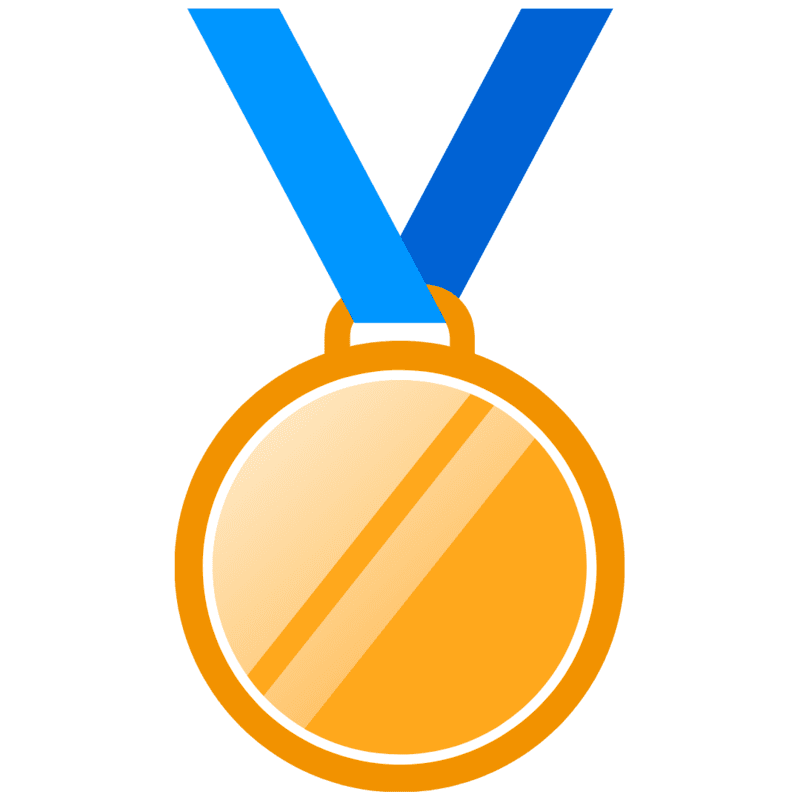 Save 28%. 100 hours.
Supports new deployments after 30 day service work warranty or an existing deployment, as well as to scope new project requirements or extensions. Focus is on ongoing issues, prioritizing them through our Zoho Desk ticketing management system, then to assign a resource and to resolve the problem. As new requirements come up, the time will also be used to scope your needs and then provide a Statement of Work (SOW) and an accompanying quote to kick off the new project or extension to your existing deployment. Support time is also used to review your database maintenance activity to ensure that you not only have a current back-up but also to resolve duplicate records and establish security policies!
For new projects or requirements.